Primozone solves complications with Filamentous sludge
Wastewater treatment is crucial for human health, as well as for protection and preservation of the environment form the distribution of contamination and water-borne diseases. [caption id="attachment_1333" align=" ...
Read More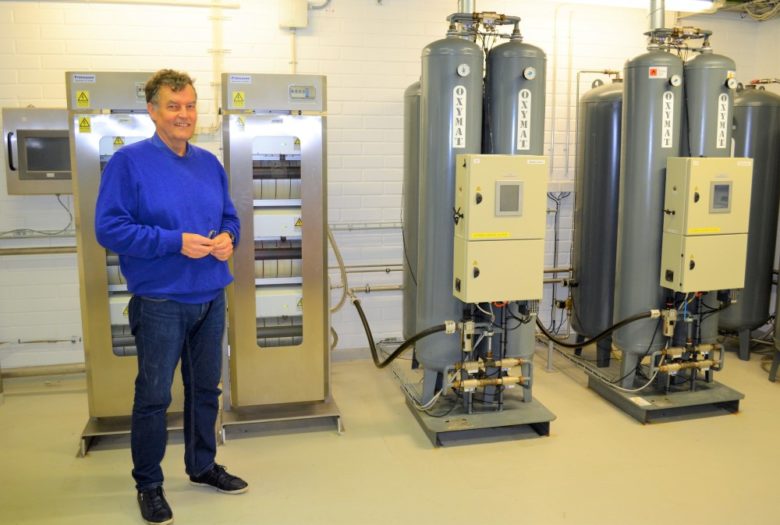 Ålands Vatten and Primozone – 10 years together or Aluminium Anniversary
This week Primozone visited Ålands Vatten, a very special visit to a very special customer. A customer that dared to make a change, go for a brand-new technology and ...
Read More